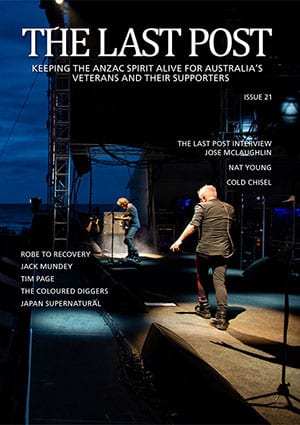 Latest Edition:
Issue 21: Summer 2020
We are extremely proud to release our latest edition.
In this, our 21st edition of The Last Post, we again call upon the experiences of great Australians to share their lives with readers. In this issue, delayed due to the bushfires, we used that extra time to call upon and recall and record great stories that respect the legacy of Australia's veterans. From Nat Young and Rod Laver to Jemma Pigott's story of indigenous veterans, The Last Post is Australia's voice for the Anzac spirit.
DOWNLOAD ISSUE #21
SEE ALL PAST ISSUES
The Last Post Interviews with Greg T Ross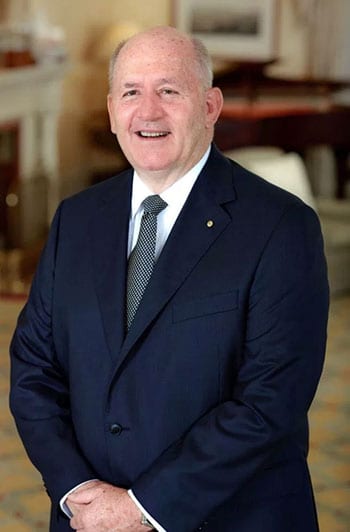 'I applaud The Last Post for doing its part to ensure we are keeping the Anzac spirit alive. It is the least we owe for a debt we can never repay.'
---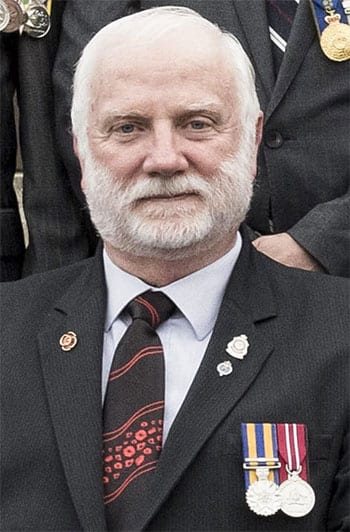 'This magazine provides the RSL with an excellent additional platform for keeping our membership up to date on some of the activities, challenges and opportunities currently in progress across the RSL network.'
---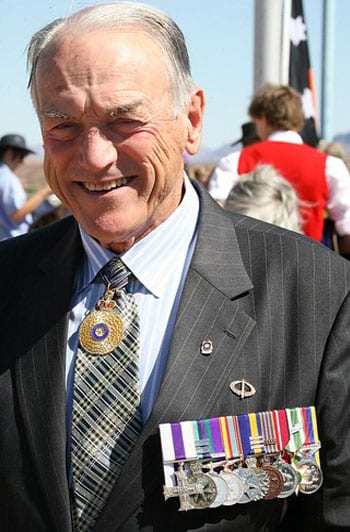 'The Last Post is something the ex-service community badly needs.'
---