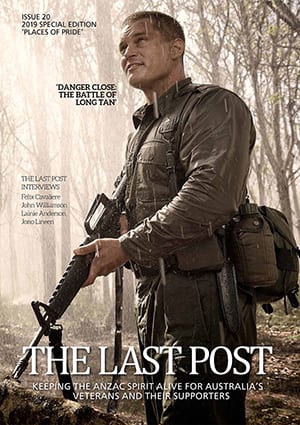 Latest Edition:
Issue 20: 2019 Special Edition
'Places of Pride'
We are extremely proud to release our latest edition.
Celebrating eight years The Last Post's 2019 Special edition, Issue 20, looks at the Australian War Memorial's initiative, Places of Pride and includes a special feature on Kriv Stenders' amazing movie 'Danger Close: The Battle of Long Tan'. Also, Japan-Australia 2, Tim Page and more great interviews.
SEE ALL PAST ISSUES
The Last Post Interviews with Greg T Ross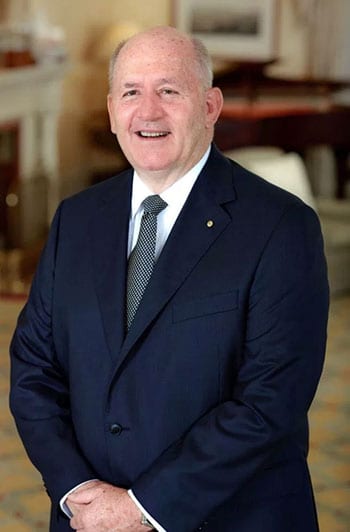 'I applaud The Last Post for doing its part to ensure we are keeping the Anzac spirit alive. It is the least we owe for a debt we can never repay.'
---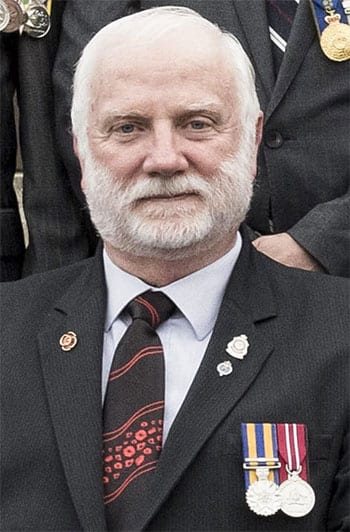 'This magazine provides the RSL with an excellent additional platform for keeping our membership up to date on some of the activities, challenges and opportunities currently in progress across the RSL network.'
---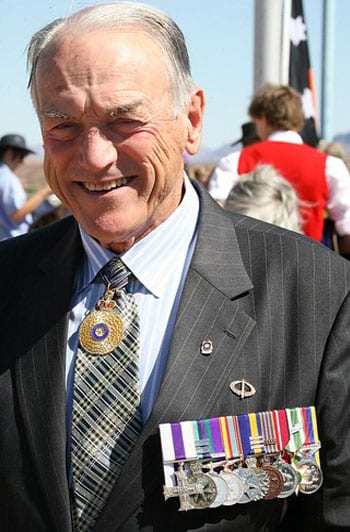 'The Last Post is something the ex-service community badly needs.'
---