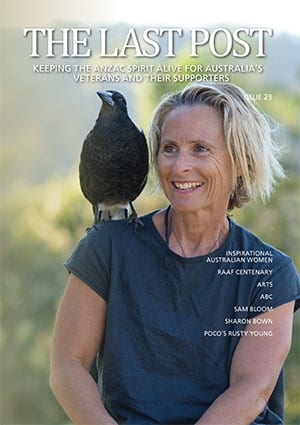 Latest Edition: Issue 23 – Summer 2021
We are extremely proud to release our latest edition.
Post pandemic lockdown and restrictions, we are back with our 23rd edition.
In our 11th year and celebrating our 10th anniversary we bring you Inspirational Australian Women, a look at the ABC with Honouring Aunty, the RAAF's centenary, interviews with Poco's Rusty Young, Sam Bloom and Sharon Bown.
The Last Post Interviews with Greg T Ross
Since 2011, The Last Post has brought the lives of great Australians and others into our lives with interviews outstanding for their honesty and intimacy. Below are a few great interviews, many more can be found here.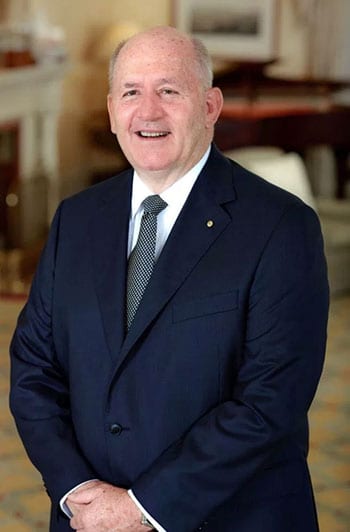 'I applaud The Last Post for doing its part to ensure we are keeping the Anzac spirit alive. It is the least we owe for a debt we can never repay.'
---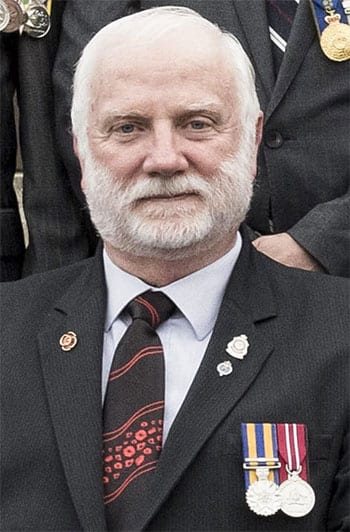 'This magazine provides the RSL with an excellent additional platform for keeping our membership up to date on some of the activities, challenges and opportunities currently in progress across the RSL network.'
---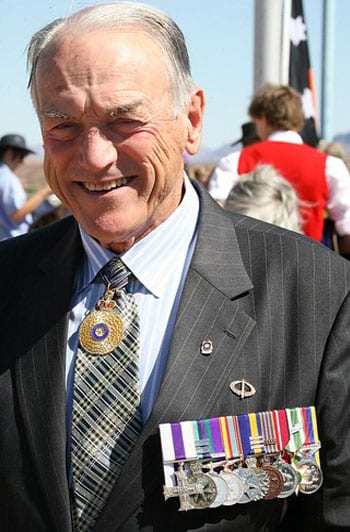 'The Last Post is something the ex-service community badly needs.'
---