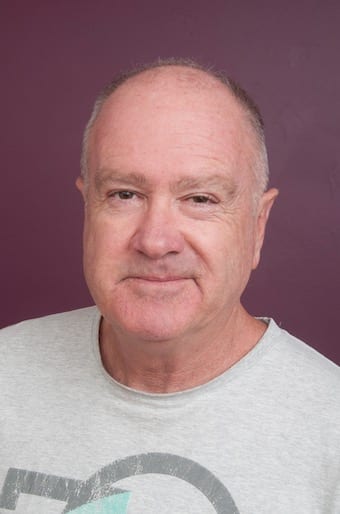 Greg T Ross
Managing Director and Publishing Editor
Prior to creating the Last Post magazine in honour of his late father, Greg worked in media as a freelance journalist and has been widely published.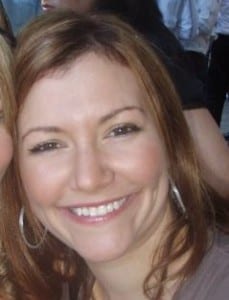 Kirstie Wyatt
TLP Art Director  / Freelance Graphic Designer
Kirstie receives accolades worldwide for her graphic design work in the magazine. She is also available to create artwork for TLP clients, please contact her to enquire.
Amy Smyth
Accounts Manager