In editor Greg T Ross' words…
In the early 70's as a young teenager I first became aware of 'The Last Post' when my twin brother and I would visit our father in his small office in George Street Sydney.
Within those walls Raymond T Ross worked on the phone to sell enough advertising to cover printing costs of the then small almanac to distribute to RSL members and supporters in NSW. Supporters were generally smaller businesses – Joe the butcher, Sam the local chemist or the local football club. Occasionally a bigger business if Dad got lucky. It was through their support that Dad was able to assist in the lives of the returned service men and women with the small directory.
Dad and Jan moved to Perth in '74 and he kept up the role there. Pretty soon branches and sub branches around Perth had their own The Last Post. From Chatswood to Scarborough was a big move but Dad's brief remained the same – to help the lives of veterans.
Dad had fought with the 2/10th in Kokoda, Milne Bay, Buna and Balikpapan in the Second World War and had been confronted with a daily pageant of violence and inhumanity. His publishing of the first version of The Last Post was the best and most practical way he could help those that had served alongside or at the same time as he had. At the time, Dad and his mates had believed they were fighting for Australia's survival.
Dad died at a young age and with him, The Last Post as it was.
In the spring of 2011 after talking with a lot of Australians, I decided to bring the magazine back to life. It's reason for being would remain the same but it would look at the legacy throughout Australia and how we are honouring it without bias. It would look too at successful Australians from all fields and it would look too at schools to honour the dictum, 'Education is the tool for change'. And change we must, for it is a world that for not one moment stagnates.
To act as a bridge between generations of Australians and how we appreciate the democracy that has been handed down to us. As our role in honouring the efforts of our veterans we must remain open to discussion on what it means to be an Australian in 2013.
The 21st century version of Dad's old magazine is a full colour A4 bi annual that retains information, education  and stories designed to illuminate as well as to entertain. The magazine's connection with the Department of Veterans Affairs allows regular updates and information on how to access those things that are there to make the veterans life easier.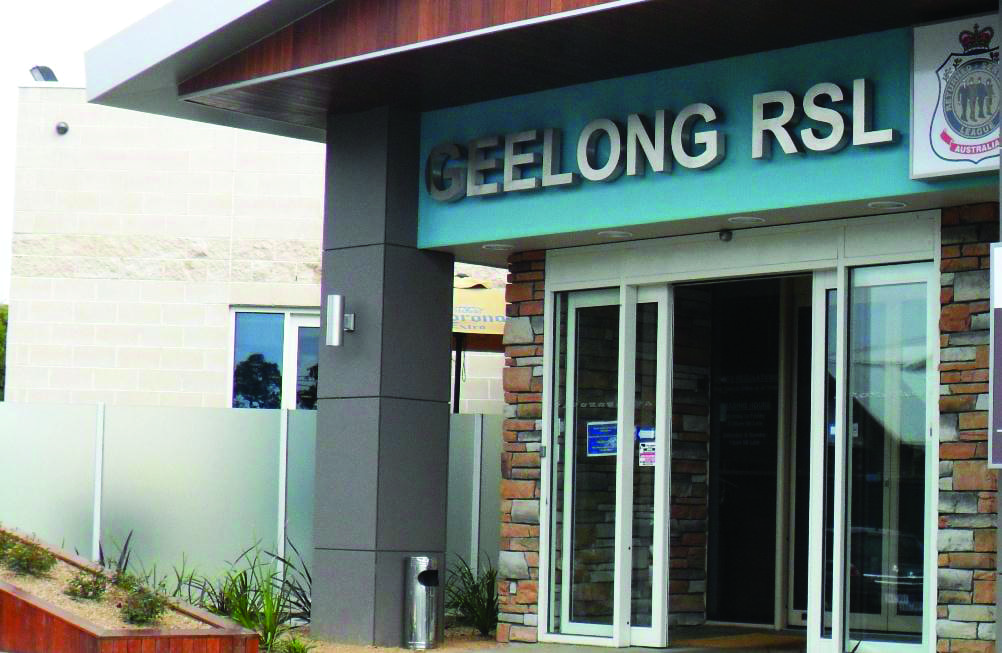 Now a bi annual, the next issue of The Last Post comes out in November. The Remembrance Day edition will feature Di Morrissey, John Newcombe,  Jim Maxwell and Russell Morris. Also there will be stories from The Surf Travel Company's David Hutchinson on his recent sail/surf up to PNG and a look at Veterans SA Minister Jack Snelling's trip to Afghanistan.
The Last Post lives on and from reports I'm getting back, Australians are happy to have it back.