With help from Regional Australia, Regional Development and Local Government and with the philosophy that "strong regions make for a strong nation", The Last Post looks at different parts of regional Australia in each edition.
Under the 'Regional Matters' banner, regional Councils around Australia take the opportunity to let readers in on what's special about their part of Australia.
As strong as the diversity of our nation is the diversity and strengths of different regions. Within that too is a belief from regional Australians in their areas potential and capability. With a strong foundation of community skills, knowledge and goodwill, regional Councils from all over Australia are moving forward to engage with the challenges of the 21st century. With tourism attraction offering much to do for all the family and with economy's and workforces that are multi-skilled and stable and with lifestyle attractions and investment opportunities,  the timing has never been better to visit regional Australia.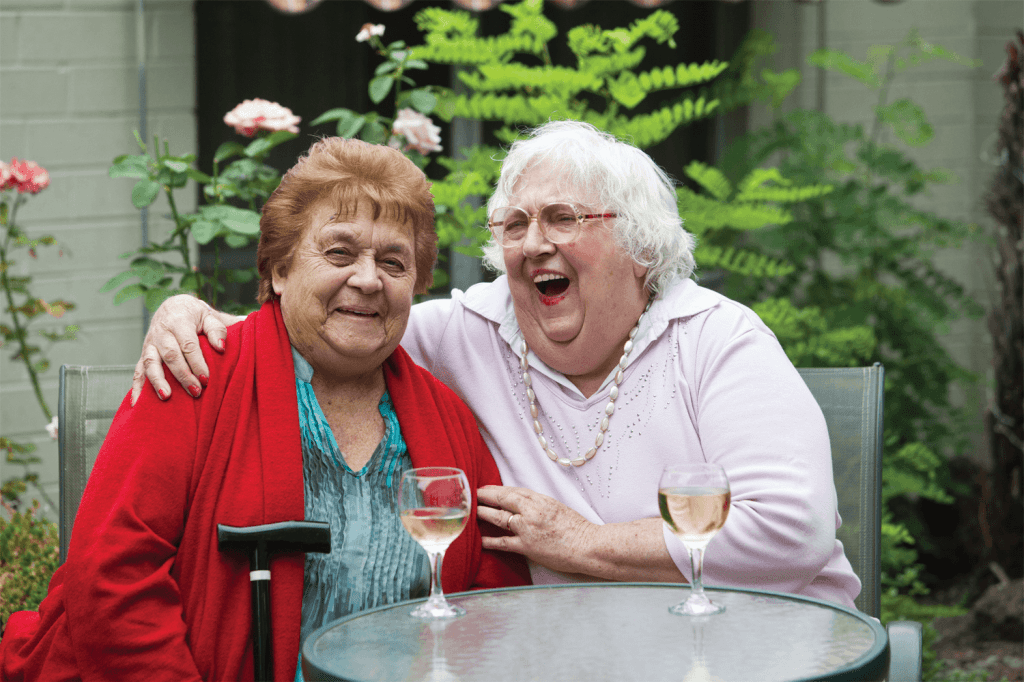 Free pages are provided to councils in return for advertising support. Generally, colour features are three to four pages and include history, achievements, tourism and business and educational opportunities in the area. A message from the Mayor is also encouraged.