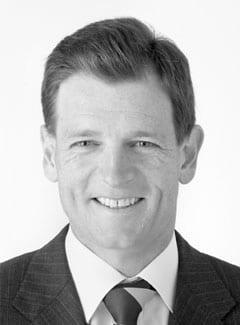 Tim White is a lawyer who specialises in representing defence force personnel and their families.
Tim has assisted veterans from World War 2, Korea and Vietnam, as well as currently-serving personnel from Middle East conflicts. He has tackled historic and complex claims on behalf of veterans exposed to atomic bomb tests at Maralinga in the 1950's and bombing at Hiroshima.
His desire to fight for the underdog is his strongest professional motivation.