Your RSL at Work.
All around the country and beyond, RSL's and their branches and sub branches are working with the community to make a better environment for people of all ages. This happens on a daily basis and can go unnoticed by those not immediately affected. The mere presence of these branches and sub branches is also a reminder of the legacy. With our valued attachment with the Department of Veterans Affairs, The Last Post magazine offers RSL's around Australia and overseas the chance to promote themselves to the wider community. The work done by RSL's in conjunction with local schools is also something we are proud to promote.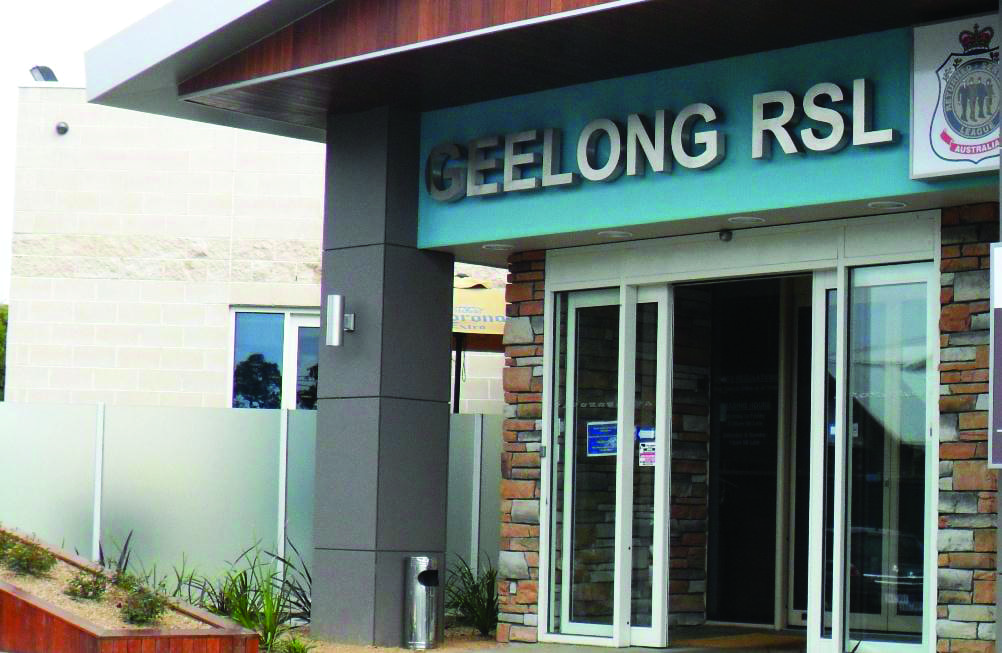 The changing demographic of RSL members is another important issue in the Leagues future and we invite forward thinking branches to promote themselves through The Last Post.
If you are an RSL member or know of an RSL that is engaging positive actions within the community then let us know too. If you are an RSL branch or sub branch that is simply a good place to drop in for a drink and chat, let us know that too.
In each edition The Last Post runs 'Your RSL at work' where we look at the great work being done by veterans and associates. Get in contact now if you wish to be part of it and let us show the world how the Anzac spirit is being enacted by RSL branches and sub branches around Australia and overseas.